I love a mantle... there's something so homey and comforting about a good mantle. Right now, I would call mine lack-luster at most. I have this beautiful painted fireplace, which I adore.
Painting the fireplace was definitely the right decision. I had a mantle at the old house, but it was probably about half the size of this one, so it was much easier to fill up without being overly cluttered. I'm not sure what exactly do to with it. Right now, I have a beautiful painting above the mantle, which was painted for us as a wedding gift. You can kind of see it here:
I have a couple of frames, two wooden candlesticks and a blue/green pottery vase on it. It's not doing it for me. I think I need some chunkier things with more interest. I love these:
formfunctionexperience.blogspot.com
formfunctionexperience.blogspot.com
I think I could achieve both of these looks, but I just need to find the right balance.
I've also been working on the displays in my built in TV cabinet/bookcases. I think a book case is just as important as a mantle. It can add so much personality and interest to a room. I'm not sure I'm there 100%, but I'm getting closer. I don't think a day has gone by that I haven't moved something around on it. I'll sit on the couch and analyze it. That maybe the problem, I don't think you can analyze it too carefully. Centsational Girl did a great tutorial on decorating:
A Well-Styled Bookcase
Here's what mine looked like before the makeover:
And here's what it looks liked after being painted and updated:
Now, this is it after all the placing, moving, shuffling, adding, removing, editing, switching, and replacing:
Here's some of my favorite parts:
Our closest Ikea store is 2 hours away, so I've never been there before. My husband and I made a day trip to Atlanta a few weekends ago and I made Ikea one of my stops. I actually didn't think I was going to like it, because I thought that it was a little too modern. Oh my... was I ever wrong. I bought 6 of these boxes for $4 each (steal!)... plus quite a few other things that I have plans for. I put 3 of the boxes on the bottom shelves on either side for extra storage.

This has always been one of my favorite pictures from our wedding. We were married in January, so we had a winter theme. During the dancing, we had confetti "snowing" and I think this was such a cool shot. I recent had it blown up and canvased wrapped by Shutterfly. I hit a 30% off sale and I had a coupon for $30 off, so I got this for $32. Not bad, since they are normally around $100. I think it turned out pretty great!
These shelves have a lot of personality. I got the oil painting in Paris, the bowl was a bridesmaids gift from my best friend (could the colors in that match my room better?), the box has all of our wedding pictures, and the bird was a gift from my parents.
Finally, of course a TV cabinet has to have a TV. Unfortunately, our brand new TV is slightly too big for the space. I think I'll get used to it, but for now it kinda irks the A-type personality in me. However, as this was a prize (meaning free!) from one of my vendors, I'm definitely not complaining:
So, what do you think? Are there pieces that I should move? Any ideas for the mantle?
Oh and...
A VERY HAPPY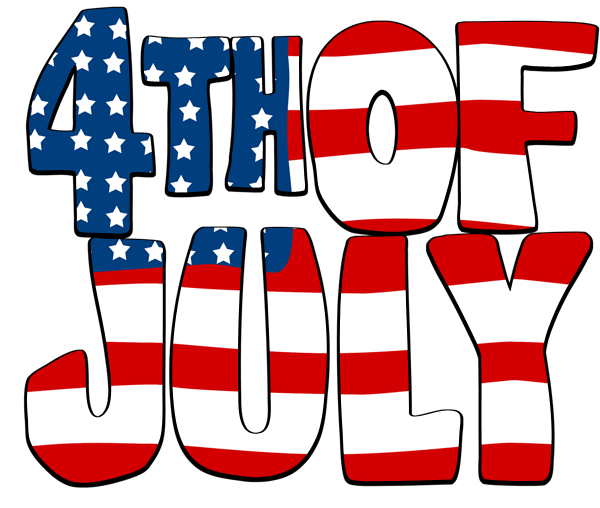 TO YOU AND YOUR FAMILIES!