We took the weekend off from house work for some family time, except for a couple hours of weeding on Saturday. UGH. Other than that, we had a great time. Plus, it gave me a change to test some Pinterest recipes that I've been drooling over for months.
So until I have something report on the home front, I thought I'd share some of the winners and losers. Click on the picture to be taken to the original source.
Appetizers:
2nd Place: Buffalo Chicken Dip
This was crazy easy, but not light on the waistline… so this is in 2nd place, but a very close 2nd place.
Entree
:
WINNER WINNER CHICKEN DINNER!!! Easiest Breaded Chicken EVER
So simple, crazy juicy and fast. That's my kinda chicken.
2nd Place: Brown Sugar & Balsamic Glazed Pork Loin
Very easy (except that I had to get up at 6am to put it in the Crock Pot) and very tender. Mine didn't look quite like hers but it tasted great. Even my husband, who doesn't really care for pork liked it and had seconds.
Side Dishes:
WINNER: Jiffy Corn Casserole
This was delicious. I forgot to add the eggs but it didn't seem to matter.
LOSER: Crispy Parmesan Asparagus
I have no doubt that I did this wrong because hers looks delicious. For me, the breading didn't stick this well, it didn't brown this well and the asparagus was strangely mushy. Not a good combo.
Desserts:
WINNER! Strawberries and Cream Pie
One thing I would change about the recipe is to put the pie in the fridge without the strawberries, especially if you aren't serving right away. My strawberries were didn't look as fresh after 24 hours. So refrigerate the pie and then add strawberries and chocolate right before serving.
2nd Place: Peach Crunch Cake
This is essentially a dump cake, but that doesn't sound as pretty. It was very easy though and tasted great.
I had a busy weekend of cooking and I loved it! One bad recipe out of 8 isn't bad. Don't forget to follow me on Pinterest HERE if you want to keep up with what I'm pinning.

What did you do this weekend?
Linking to: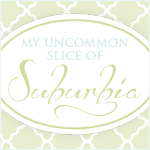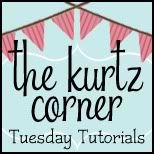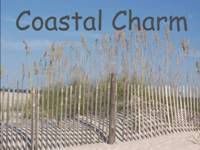 >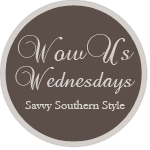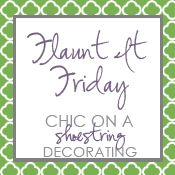 My entry into Just Something I Whipped Up sponsored by Appliances Online and the Bosch Washing Machines